Many thanks to these donors!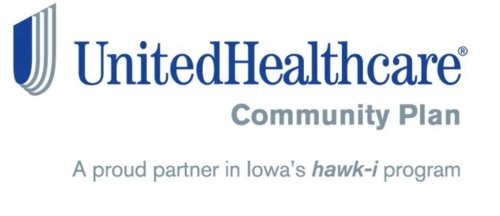 UnitedHealthCare Community Plan Marilyn J. Kittleson Lynette and Larry Sherer Jason D. MeyerThe Pocock FamilyThe Clawson FamilyThe Bartlett FamilyThe Baughman FamilyThe Schoelemer FamilyRaymond LaytonScott T. SlaterPeoria United Methodist ChurchLowen Visual Imaging Ankeny Budget Truck RentalCorporate ImageBecky and Jim Mile-PolkaAnonymous Scheels All Sports-Scheels HardwareIchi Bike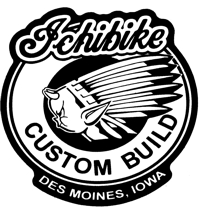 S. Richard (Dick) Shook

408 Linn St.
Slater, Iowa 59244

515-897-7391

I'm updating my website. If you'd like to be notified of updates, sign up to receive my newsletter.